New round, new opportunities. With the start of 2022, we have again written down our good intentions en masse. In good spirits we set to work to become a 2.0 version of ourselves, maybe even a 22.0 or a 54.3 version. In this blog we tell you why Airolube will help you achieve your good intentions.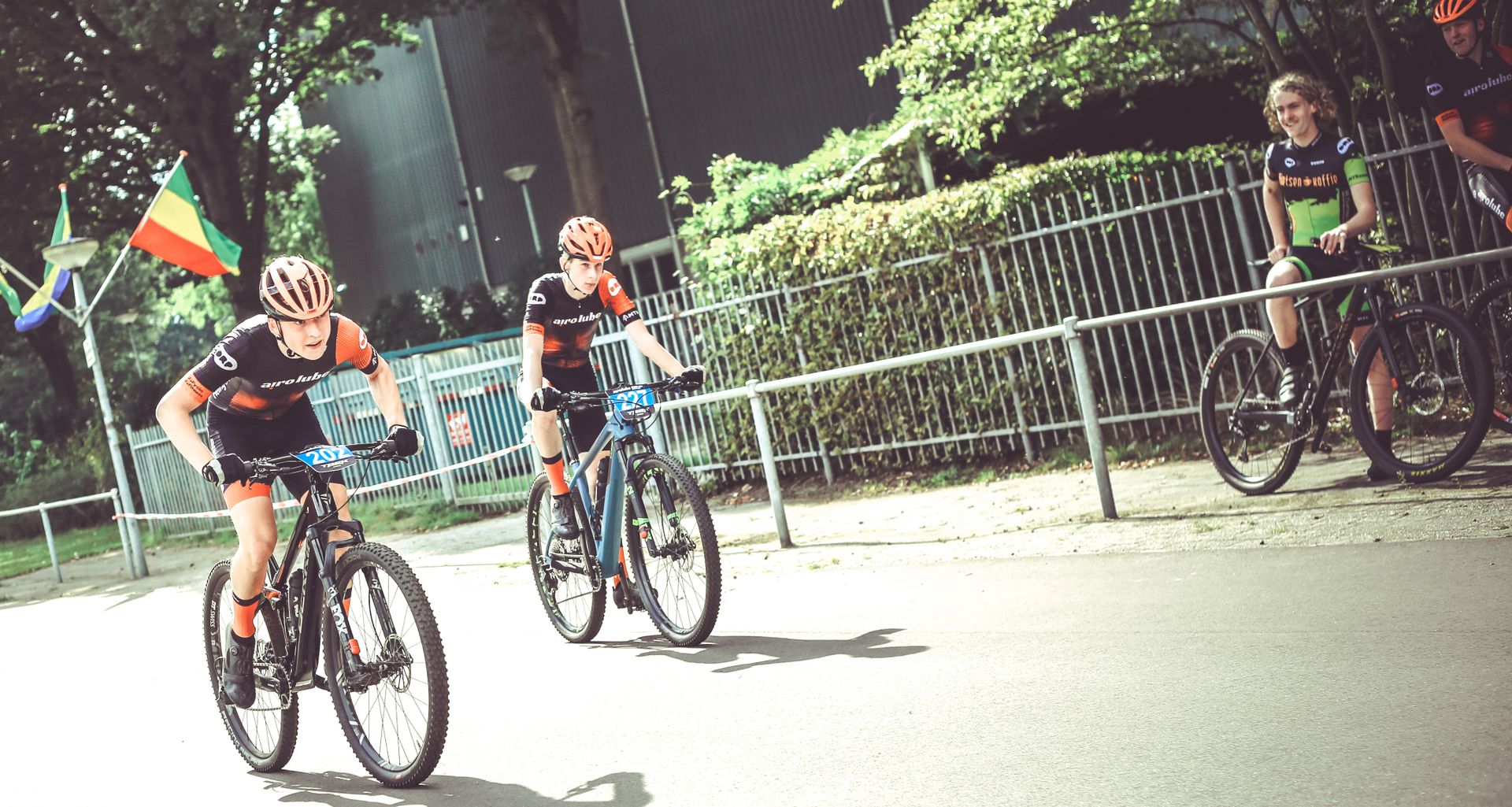 1. Taking care of your health.
Have you ever looked at the back of a car cleaner or bicycle care product? And?? Have you ever noticed the small texts or the red and white diamonds, with a cross, flame, skull or dead fish? A product with such texts and symbols cannot be good for you. 
Airolube has no hazard symbols and does not use harmful solvents or packaging with propellants. 
2. Taking better care of the planet
Did you know that Airolube products are made from plant-based raw materials such as; rapeseed oil, sugar beet pulp or bioethanol from cane sugars? They are vegetable raw materials, all of which are renewable. In this way we ensure that the products do not contribute to an exhaustion of the earth. But we go beyond that. For example, the cleaners, lubricants and personal care products are all biodegradable, we have no microplastics in our formulas and we also use recycled or recyclable packaging. 
3. Move more
Cycling has proven itself in recent years as a sport that continues. But in order to keep moving, your bike must also be in good condition. That's why there's Airolube. To keep your bike and yourself moving in good condition. Well lubricated, clean and without discomfort.

So you see, Airolube is the silent force behind many of your New Year's resolutions. Let us help you get closer to achieving your goals and make this 2022 your year!