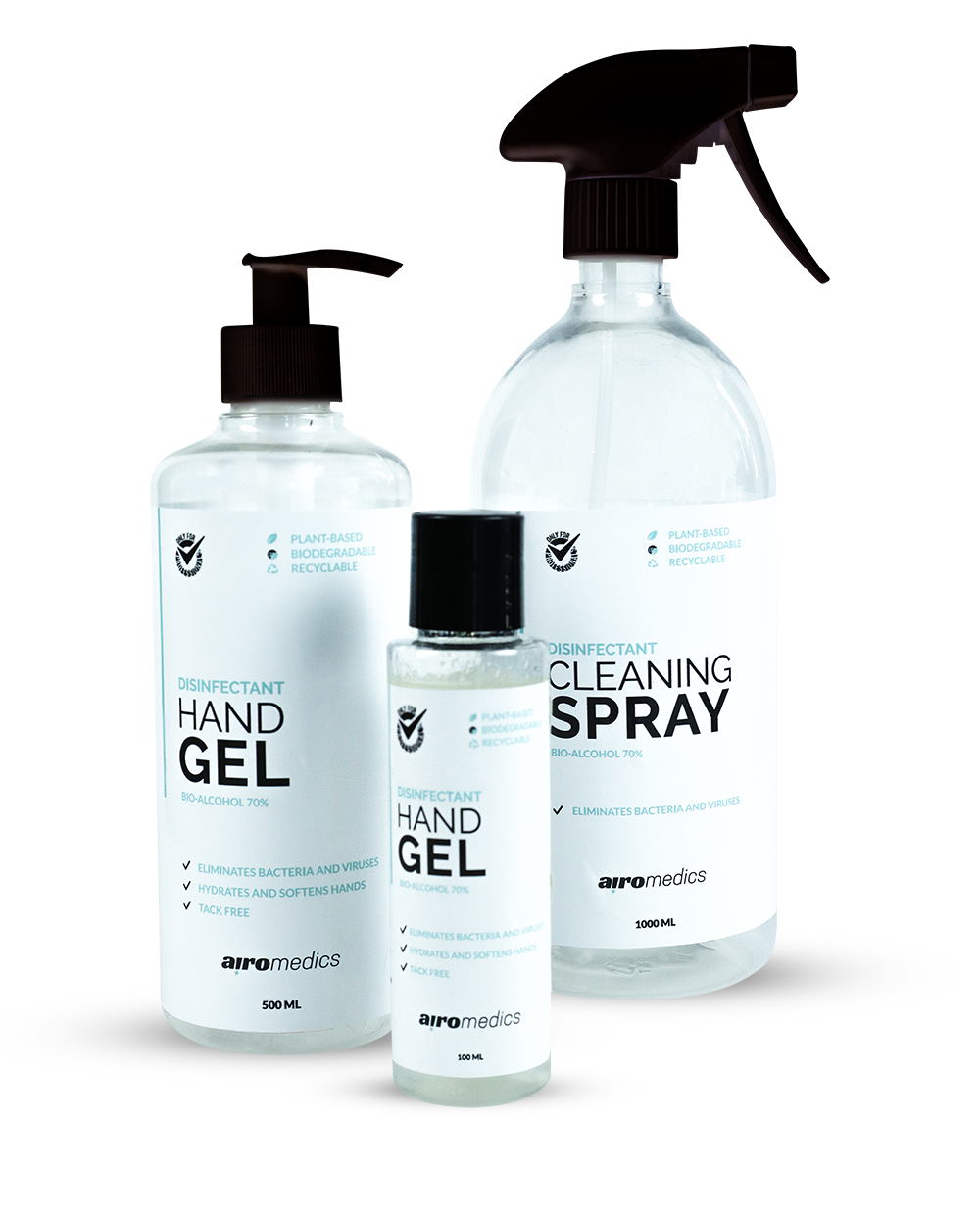 We are Airomedics
Het beschermen van mens en planeet zit in ons DNA. Op het hoofdkantoor van de Airogroup werken wij dagelijks aan de ontwikkeling van nieuwe innovatieve en duurzame producten op basis van natuurlijke grondstoffen. Tijdens de wereldwijde COVID-19 uitbraak zijn onze laboranten uitgedaagd met de ontwikkeling van lijn aan hygiënische producten op basis van de grondstoffen. Zo is Airomedics ontstaan. In tegenstelling tot veel traditionele producten hebben wij gekeken naar duurzame en natuurlijke alternatieven met gelijke of zelfs betere werking.


Airomedics products
De plus van Airomedics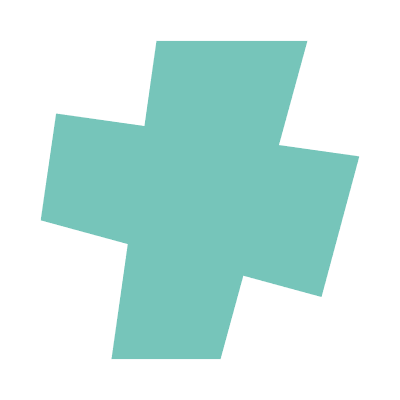 Vegetable
ingredients
We develop sustainable products with sustainable ingredients. In this way we are good for the health of people and society.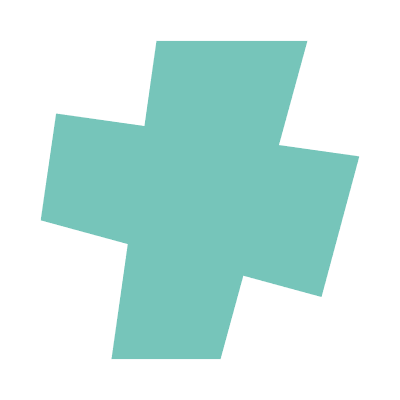 Dutch
production

All Airomedics products are developed and produced in our production location in Stadskanaal / Groningen.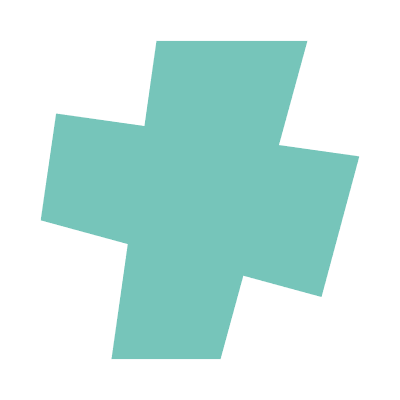 Available in
various volumes
From 100ml squeeze bottle for on the go, to 20 liter jerry can for cleaning your entire Warehouse. Airomedics delivers in various volumes.
Airogroup: Natural Solutions
Airomedics is één van de merken in het portfolio van de Airogroup. Airogroup levert een bijdrage aan een veilige en duurzame wereld. Op het hoofdkantoor in Stadskanaal wordt er op verschillende fronten hard gewerkt aan het ontwikkelen en produceren van duurzame natuurlijke producten.
Airogroup uses local raw materials for the sustainable and safe development of the product portfolio. Think of rapeseed oil or other natural oils and fats.

Daarnaast heeft men de beschikking over een eigen high-tech laboratorium. Hierin worden alle producten ontwikkeld, doorlopend getest en verbeterd, altijd met de focus op het realiseren van duurzame innovaties. Zo weet jij dat je bij een product van Airogroup kunt vertrouwen op de veiligheid, duurzaamheid en kwaliteit.
Sustainable • Quality • Loyal • Passion • Safe are the core values and strengths with which Airogroup wants to work with its partners and build on the development of a clean, sustainable and safe circular bio economy. So it is also the values that you can find with us in Airomedics.
Visit Airogroup Website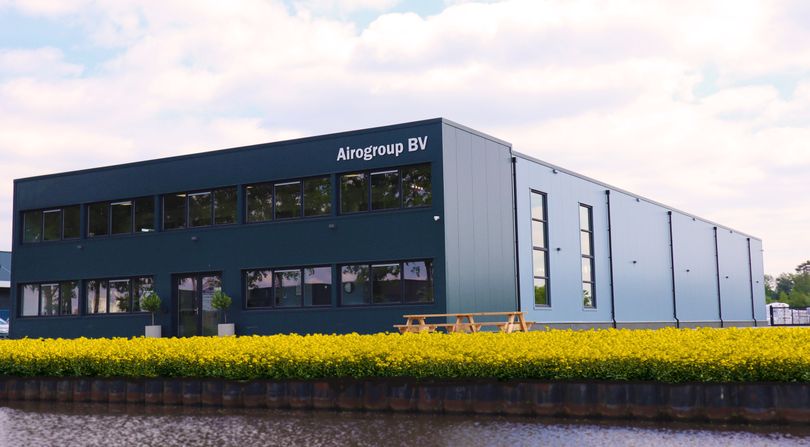 Onze producten in eigen branding?
In addition to the range of our own Airomedics products, it is also possible to provide our articles with your corporate identity. This is how you really add value to your organization's policy. At Airomedics we are happy to help you with a suitable proposal. Do you want more information? Please contact our advisors.