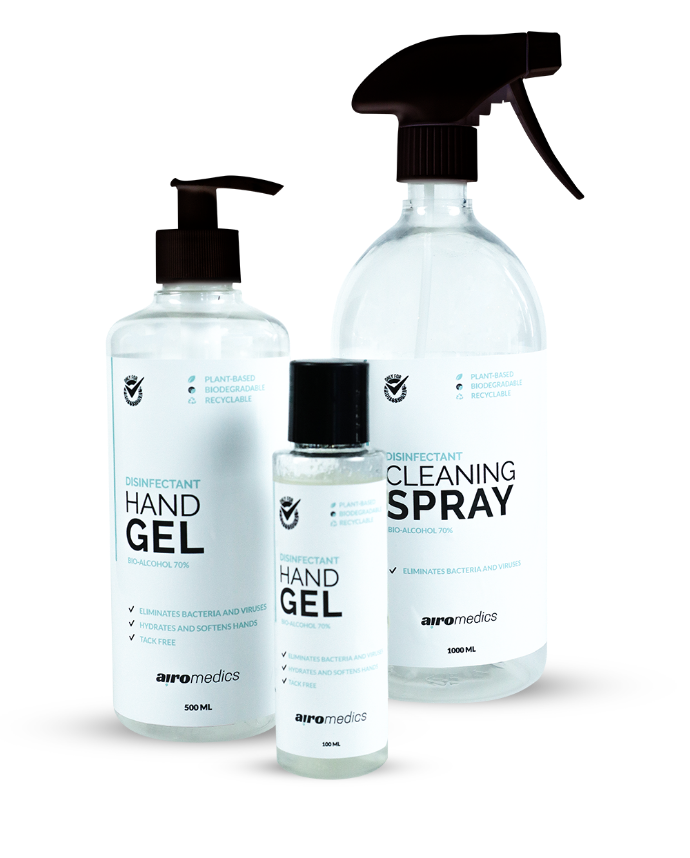 We are Airomedics
Protecting people and the planet is in our DNA. At the Airogroup headquarters, we work daily on the development of new innovative and sustainable products based on natural raw materials. During the worldwide COVID-19 outbreak, our lab technicians have been challenged with the development of a line of hygienic products based on the raw materials. This is how Airomedics was created. Unlike many traditional products, we have looked at sustainable and natural alternatives with equal or even better effects.
Airomedics products
The plus of Airomedics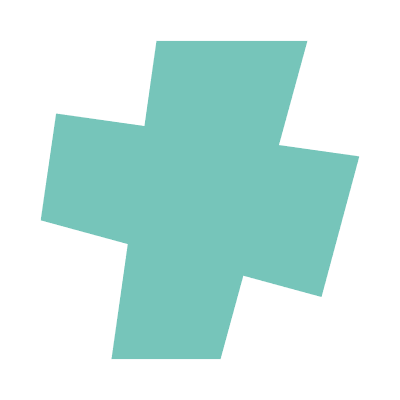 Vegetable
ingredients

We develop sustainable products with sustainable ingredients. In this way we are good for the health of people and society.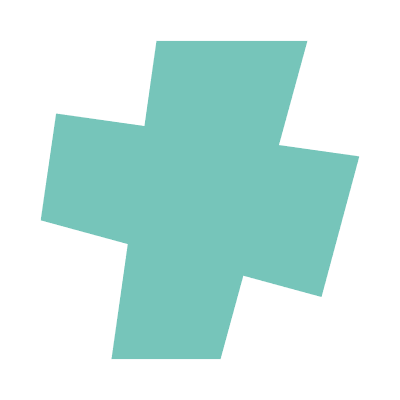 Dutch
production

All Airomedics products are developed and produced in our production location in Stadskanaal / Groningen (The Netherlands).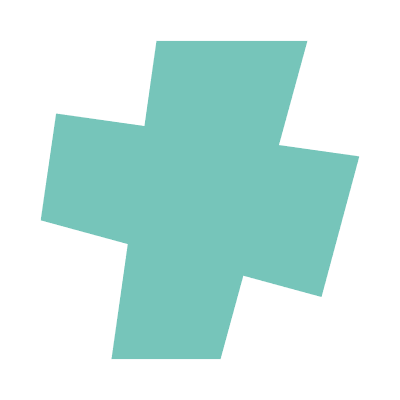 Available in
various volumes

From 100ml squeeze bottle for on the go, to 20 liter jerry can for cleaning your entire Warehouse. Airomedics delivers in various volumes.
Airogroup: Natural Solutions
Airomedics is one of the brands in the Airogroup portfolio. Airogroup contributes to a safe and sustainable world. At the head office in Stadskanaal (the Netherlands), hard work is being done on various fronts to develop and produce sustainable natural products.
At Airogroup, local raw materials are used for the sustainable and safe development of our product portfolio. Think, for example, of rapeseed oil or other natural oils and fats.
We also have our own high-tech laboratory. All products are developed, continuously tested and improved here, always with a focus on realizing sustainable innovations. So you know that you can rely on safety, durability and quality with an Airogroup product.
Sustainable • Quality • Loyal • Passion • Safe are the core values and strengths with which Airogroup wants to work together with its partners and build on the development of a clean, sustainable and safe circular bio-economy. These are also the values that are reflected in Airomedics.
Visit the Airogroup Website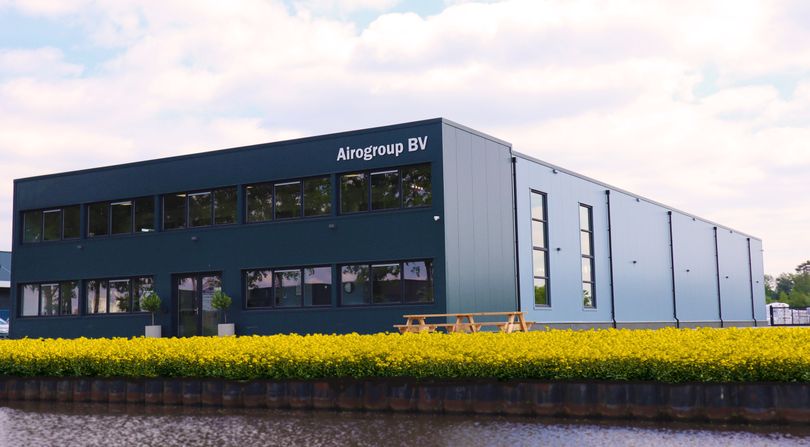 Our products in your own branding??
In addition to the range of our own Airomedics products, it is also possible to provide our articles with your corporate identity. This is how you really add value to your organization's policy. At Airomedics we are happy to help you with a suitable proposal. Do you want more information? Please contact our advisors.